Veteran Support
Wildlife Retreats
Our mission
Inspired by the strength and guidance of St. Michael the Archangel, our organization promotes healing activities for those who have faced war and other systemic injustices, including access to healthy food sources. Located at Iron Horse Farms in Marion, Alabama.
We are a 501(c)3 non-profit organization.
Support us
Every tax-deductible donation helps our continuing mission to comfort the wounded of body and mind of our U.S. Armed Forces and allows us to feed, clothe and spiritually nurture those in dire need in the central Alabama area.
"Just being at Iron Horse is a completely relaxing experience. The people involved with the program make you feel at home with their overwhelming hospitality. Being surrounded by other veterans and the great people that make Iron Horse happen is what truly makes this program what it is ... perfect in every way!"
- Ryan Jackson, OIF Veteran Retired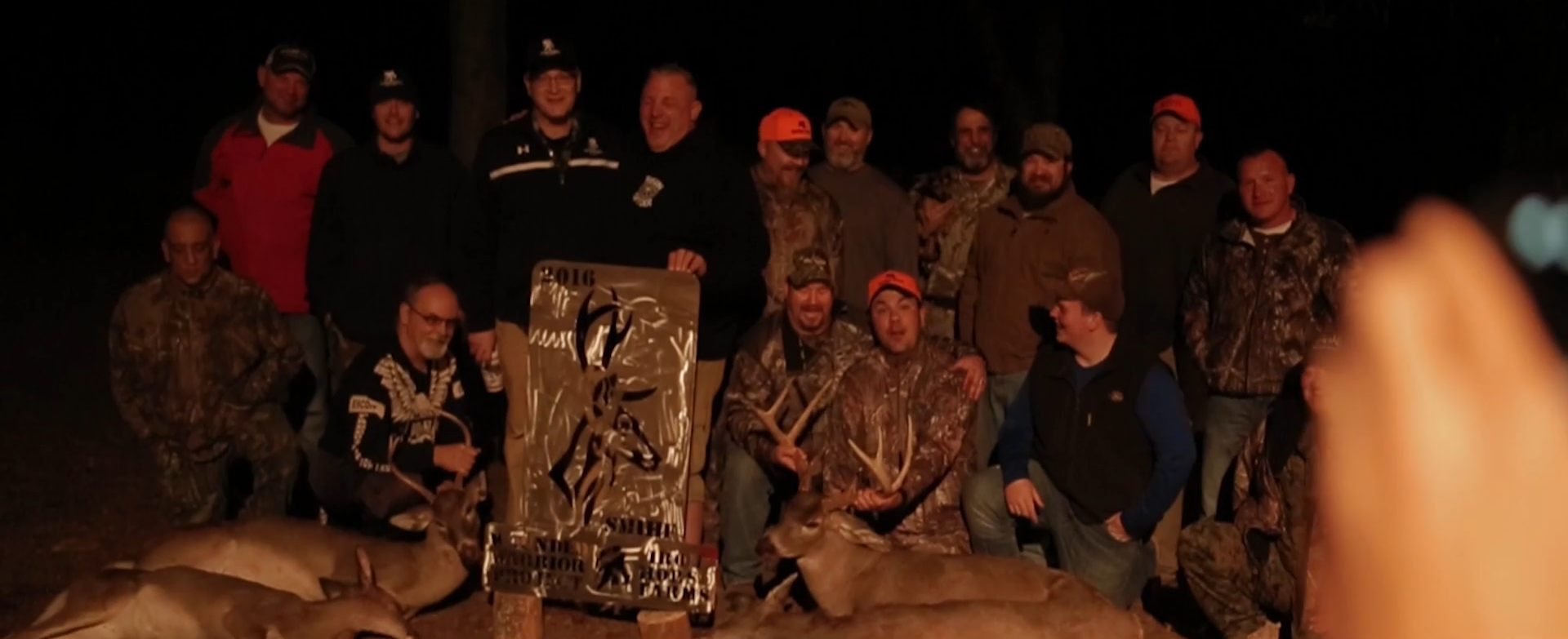 Life at Iron Horse Farms
Located near Marion, Alabama, Iron Horse Farms is home to the wildlife retreats and farm grown vegetables of St. Michael's charitable work. The diversity of wildlife and terrain at the farm creates a rich experience for those who visit us.